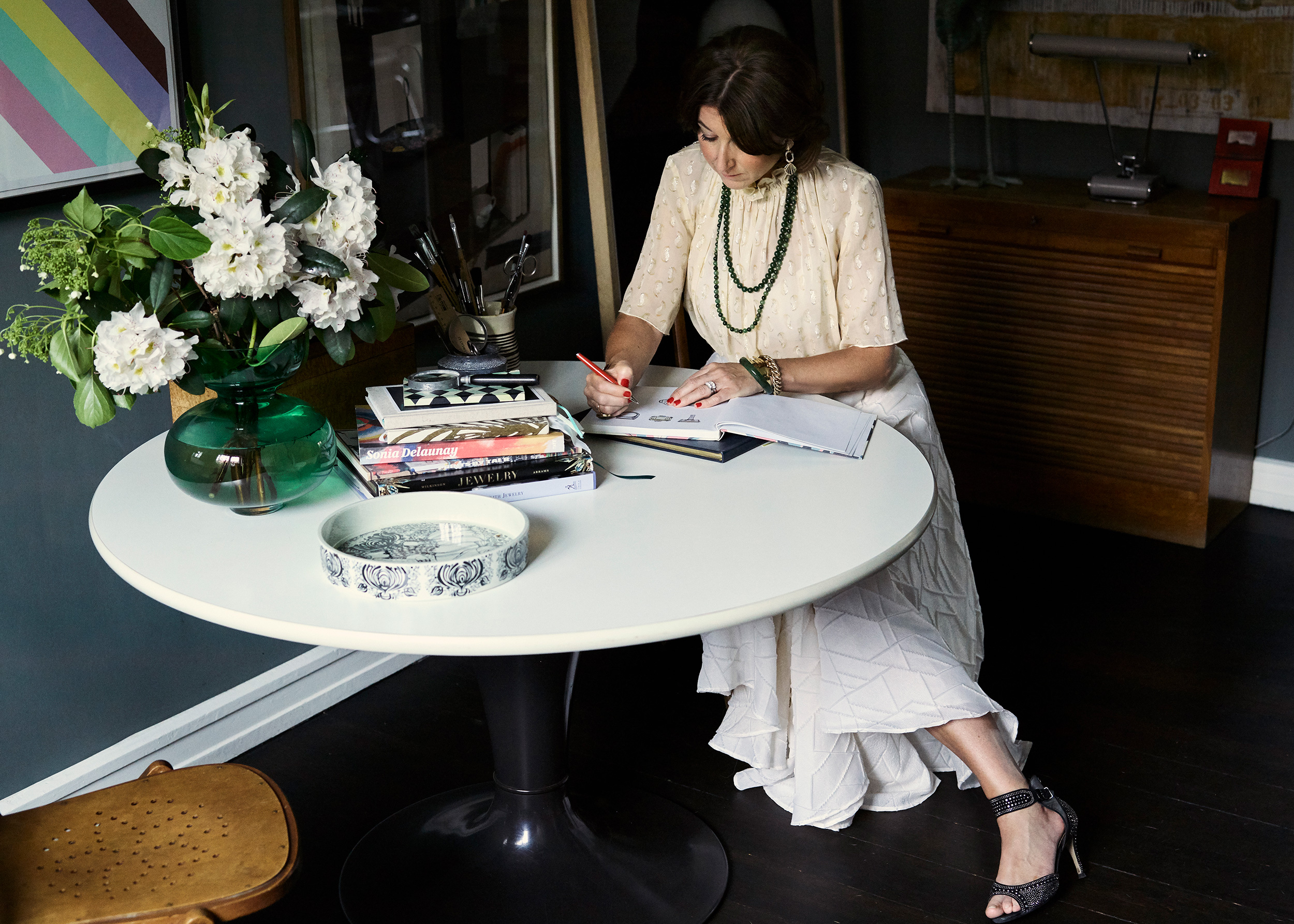 Welcome to the world of Rebekka NOTKIN Jewellery
Rebekka Notkin refines exclusive bespoke jewellery in her magical atelier in Copenhagen's foremost gallery street, Bredgade, where clients experience an alluring world of wonderment.
Read more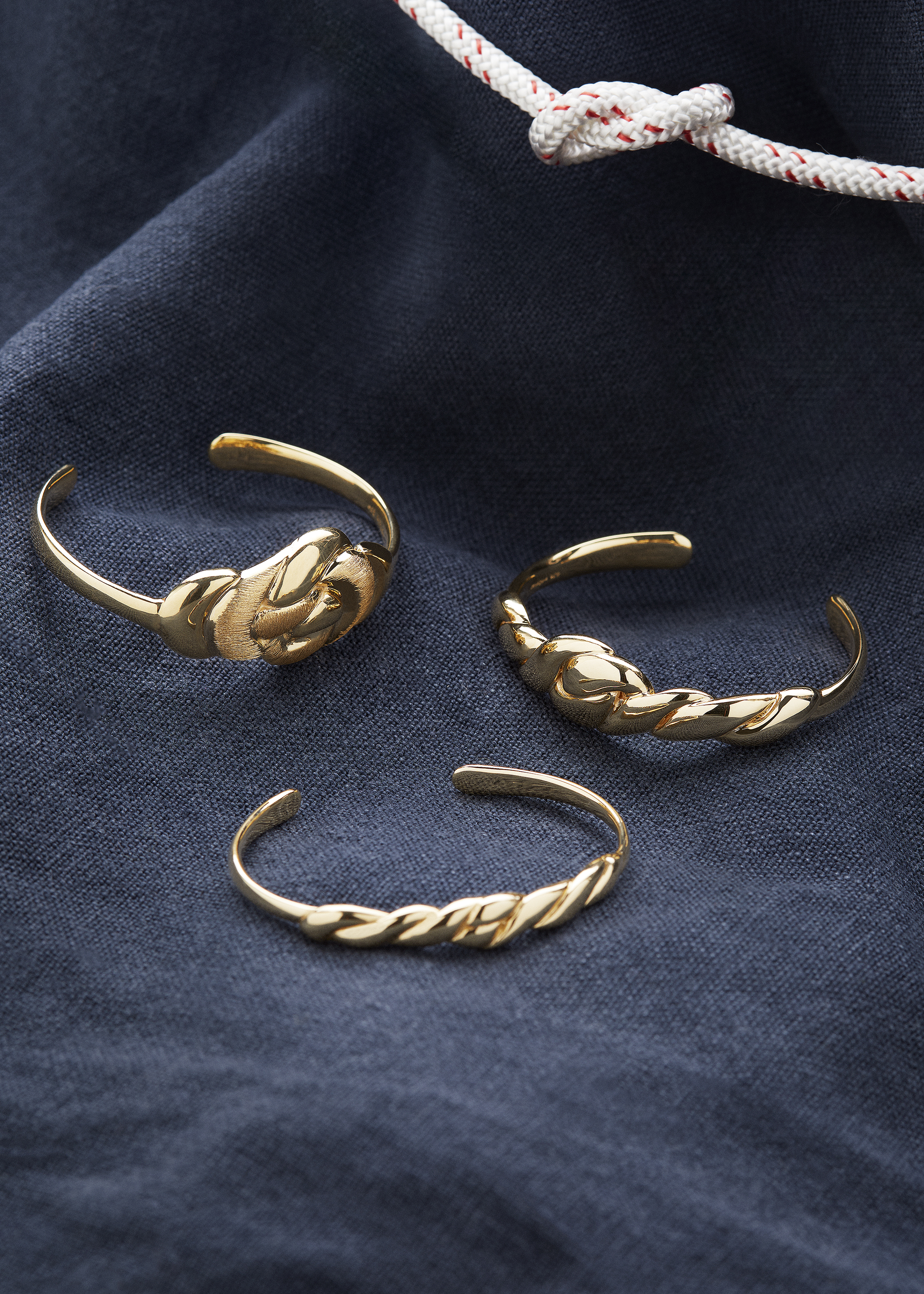 SHORE Collection
SHORE is a tribute to life by the sea. The wondrous mix of energy and slowness.
Read more
Fine Jewellery
Rebekka NOTKIN's fine jewellery designs beckon the eye, uniting style and function in all-embracing unity. Rendered with soft, natural curves, the pieces showcase carefully selected gemstones melded with precious materials to conjure a new vision of classic jewellery.
Show more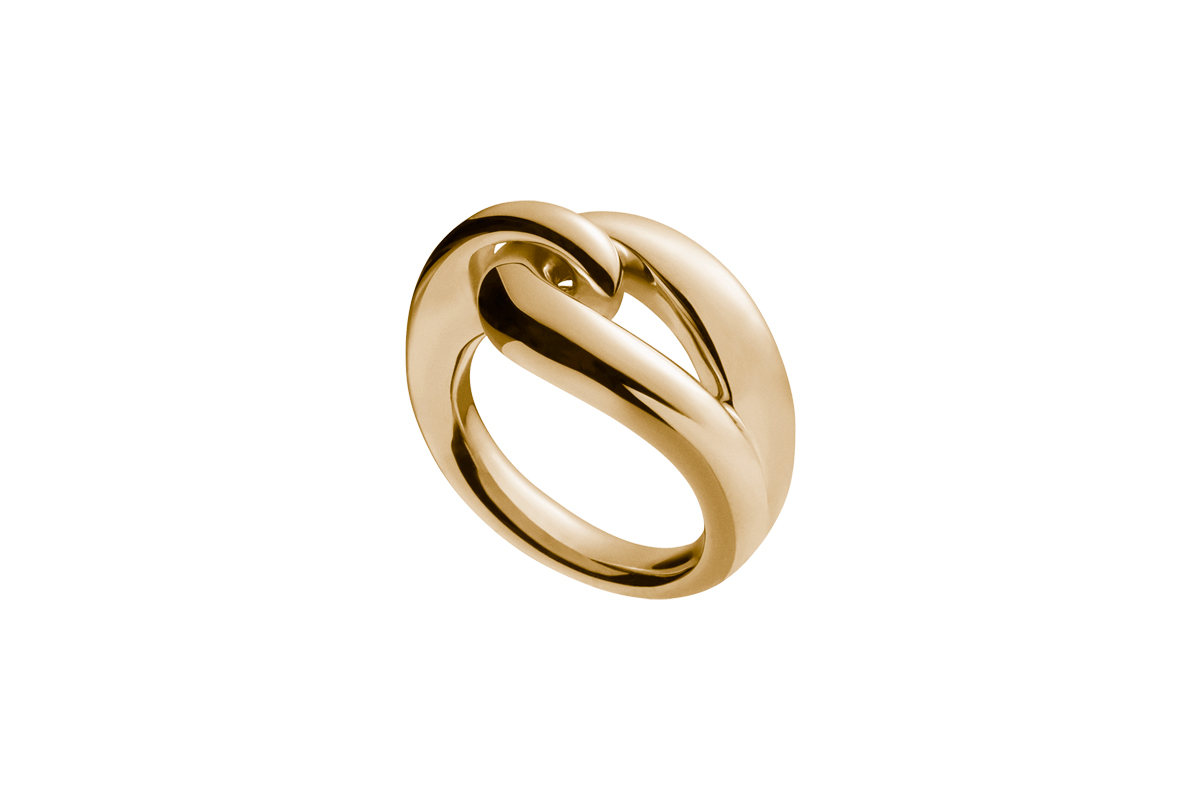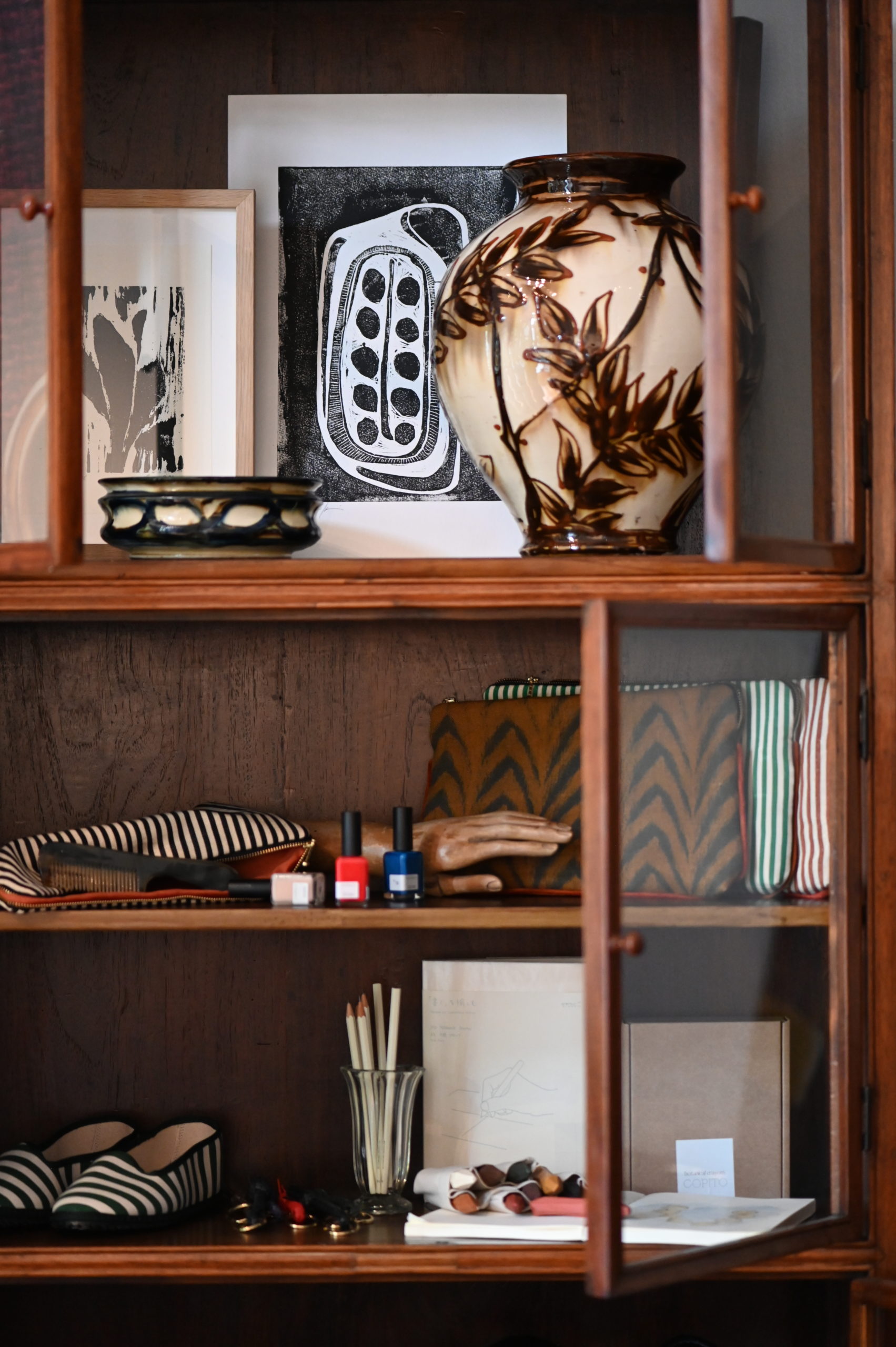 Curated Darlings
Driven by curiosity and my love for everything gorgeous, I want to share my favorite pieces of life accessories by introducing Rebekka NOTKIN Jewellery CURATED DARLINGS as an extension of my existing jewellery universe. 

I have personally handpicked  each darling for its  craftmanship, authenticity, quality, storytelling, and that unique  "je ne sais quoi"
Follow Curated Darlings here
Daily news
Favorites, darlings & inspiration.
Follow me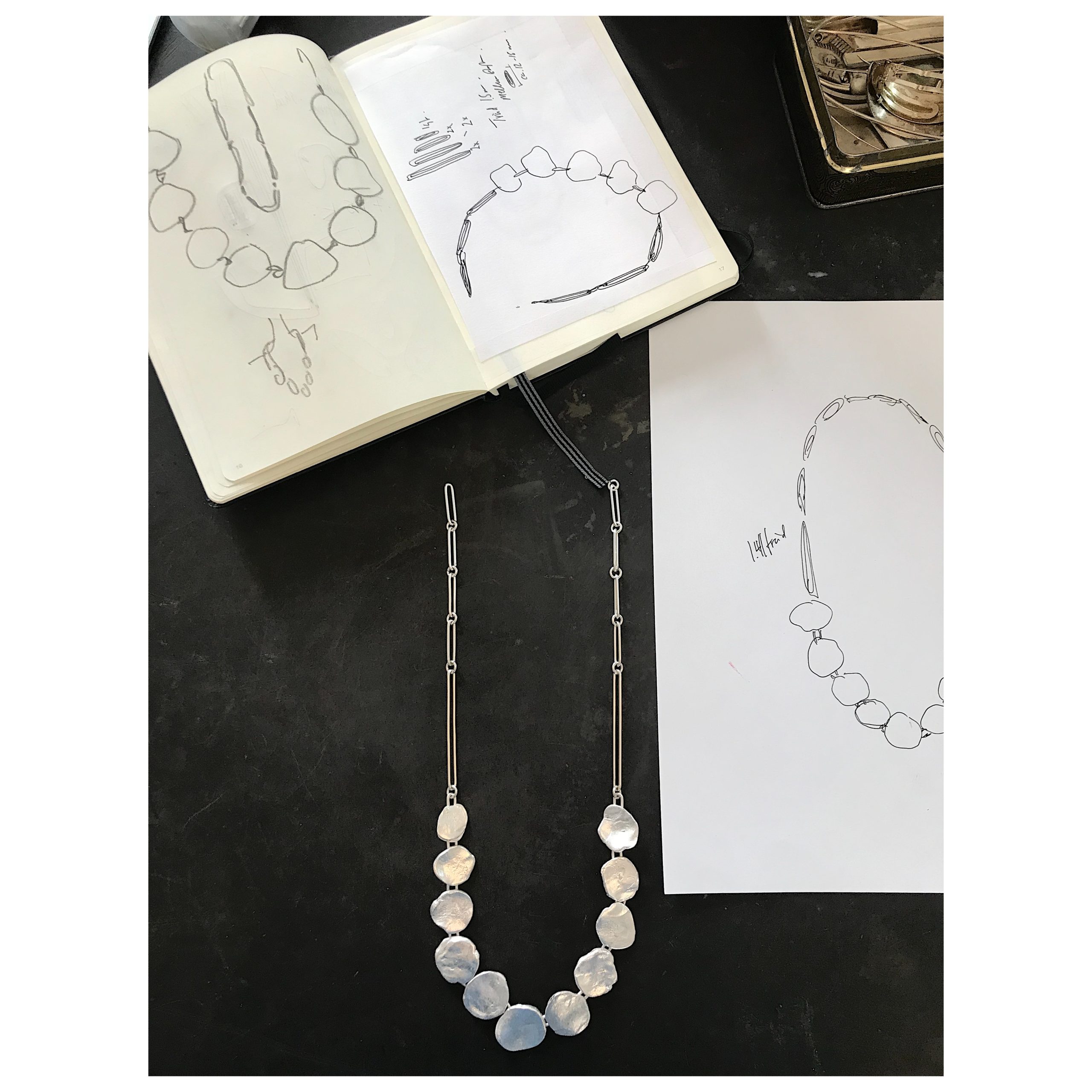 Silver Tales
Opening at Karen Blixen Museum October 2022

Inspired by Karen Blixen´s description of the culture and wild nature that she experienced in the highland around the African farm at Ngong.
Read more
CARVED Midnight – Added to the CARVED Collection
"I have drawn inspiration for the CARVED series from the art of bas-relief, which with only slight differences in projection from the background surface gives an illusion of depth and space."
Read more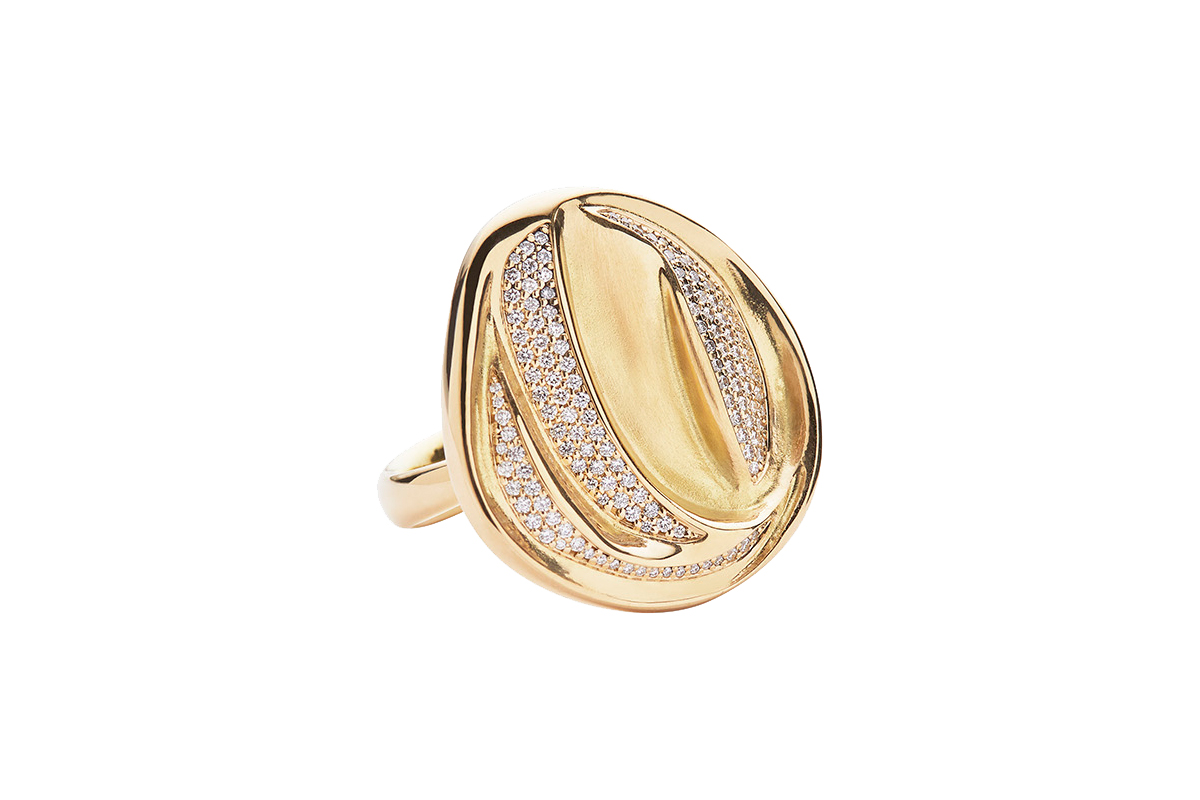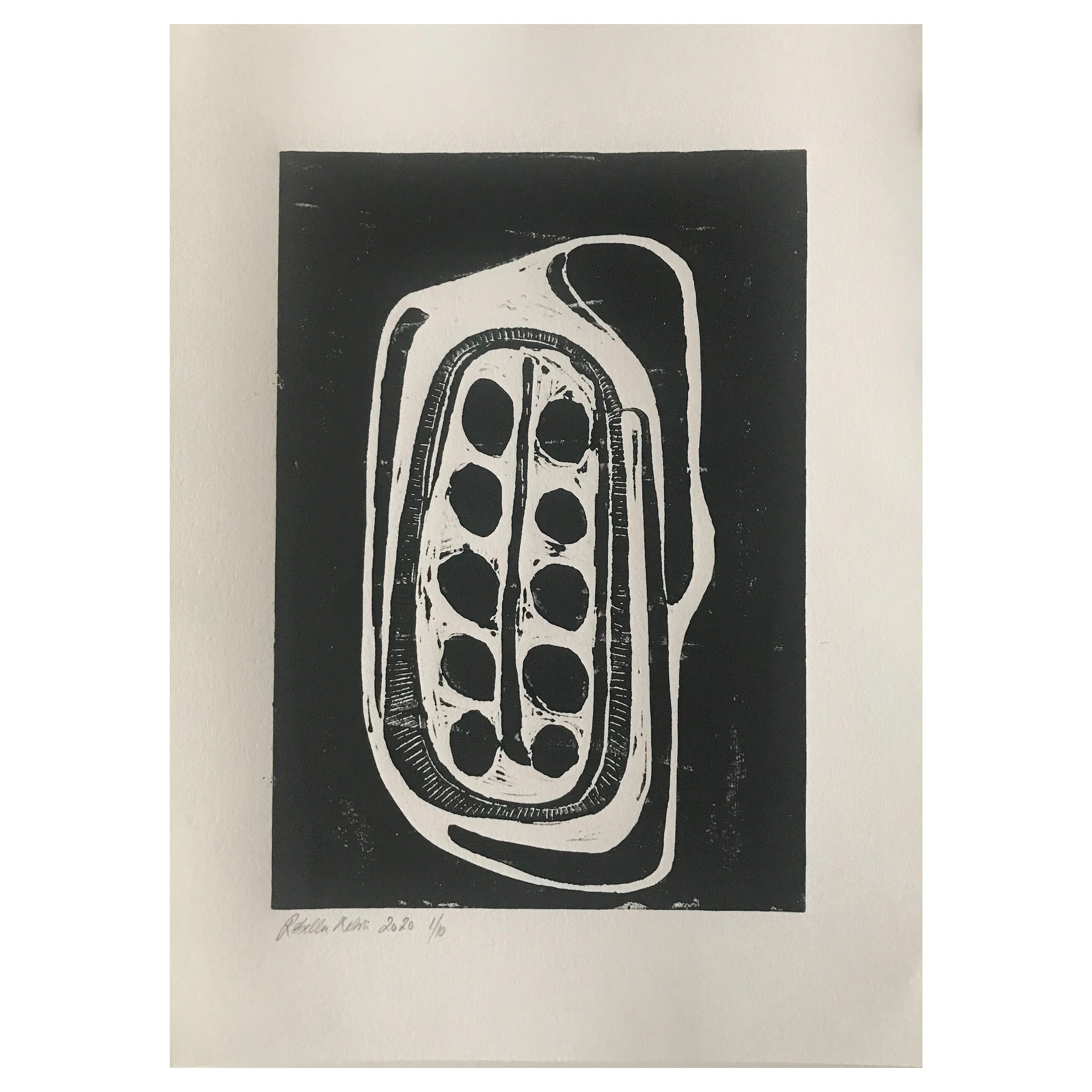 Artworks
Graphic art prints by Rebekka Notkin – "My woodcut and linocut compositions are inspired by shadow plays. The handcut motifs seek to explore the balance between impression and expression." Art prints are available in limited editions from the studio in Copenhagen. Each numbered artwork is signed by Rebekka Notkin.
Follow release and availability here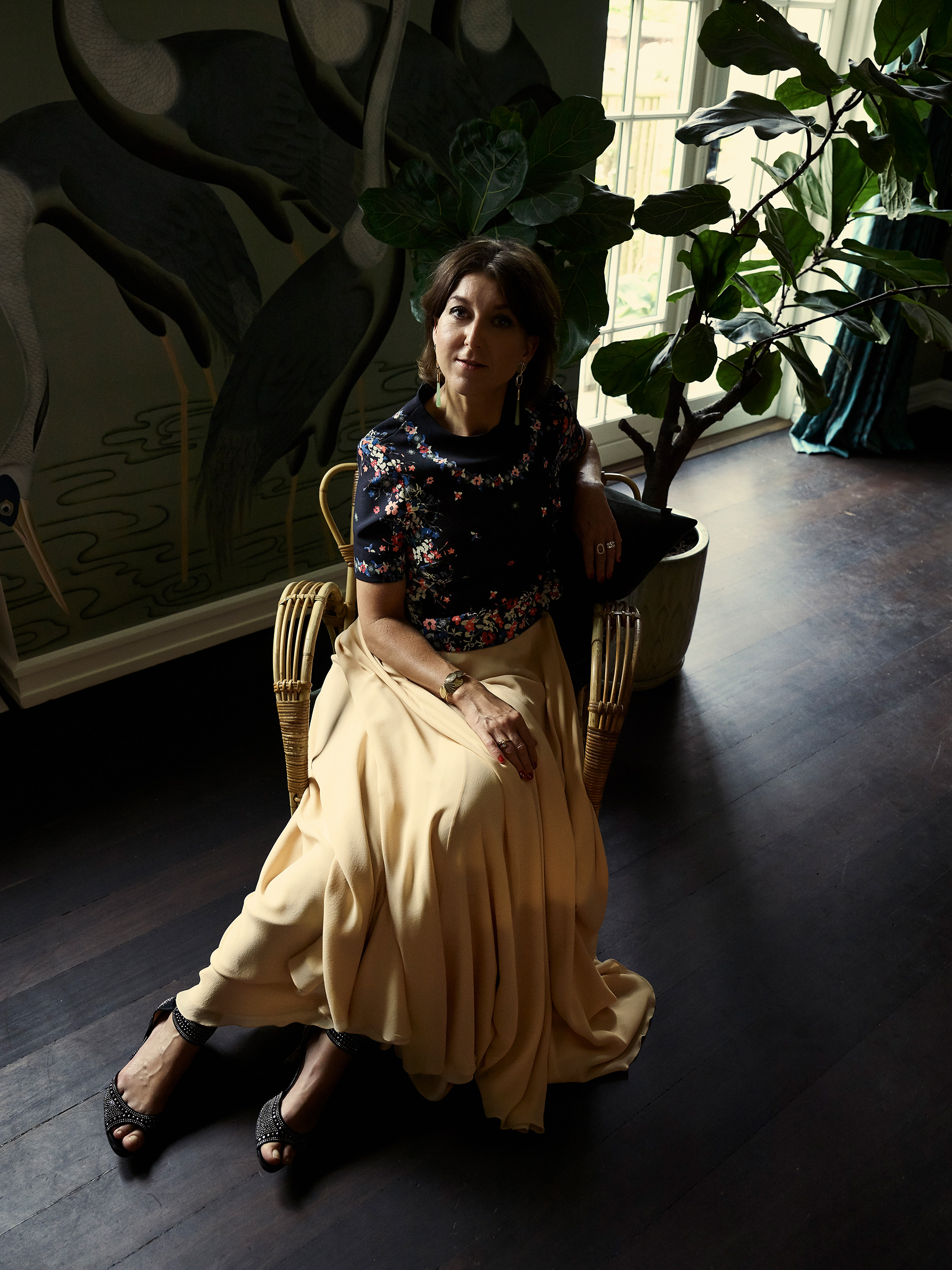 Honey, I'm home!
The fine jewellery designer, Rebekka Notkin, lives with her family and their dog in a traditional 19th century house with an old garden at Frederiksberg within biking distance of the Rebekka NOTKIN Atelier and Boutique.
Take me there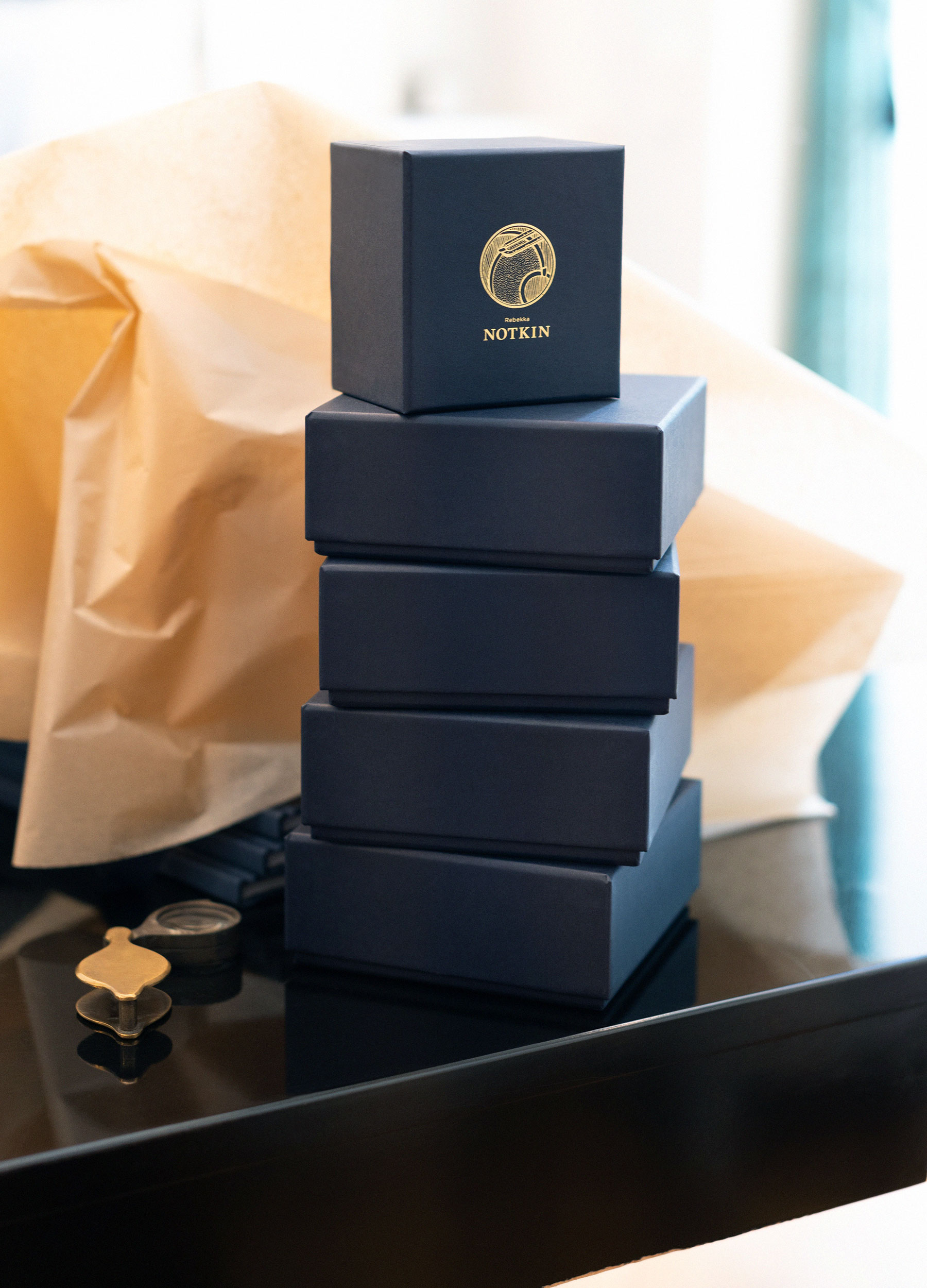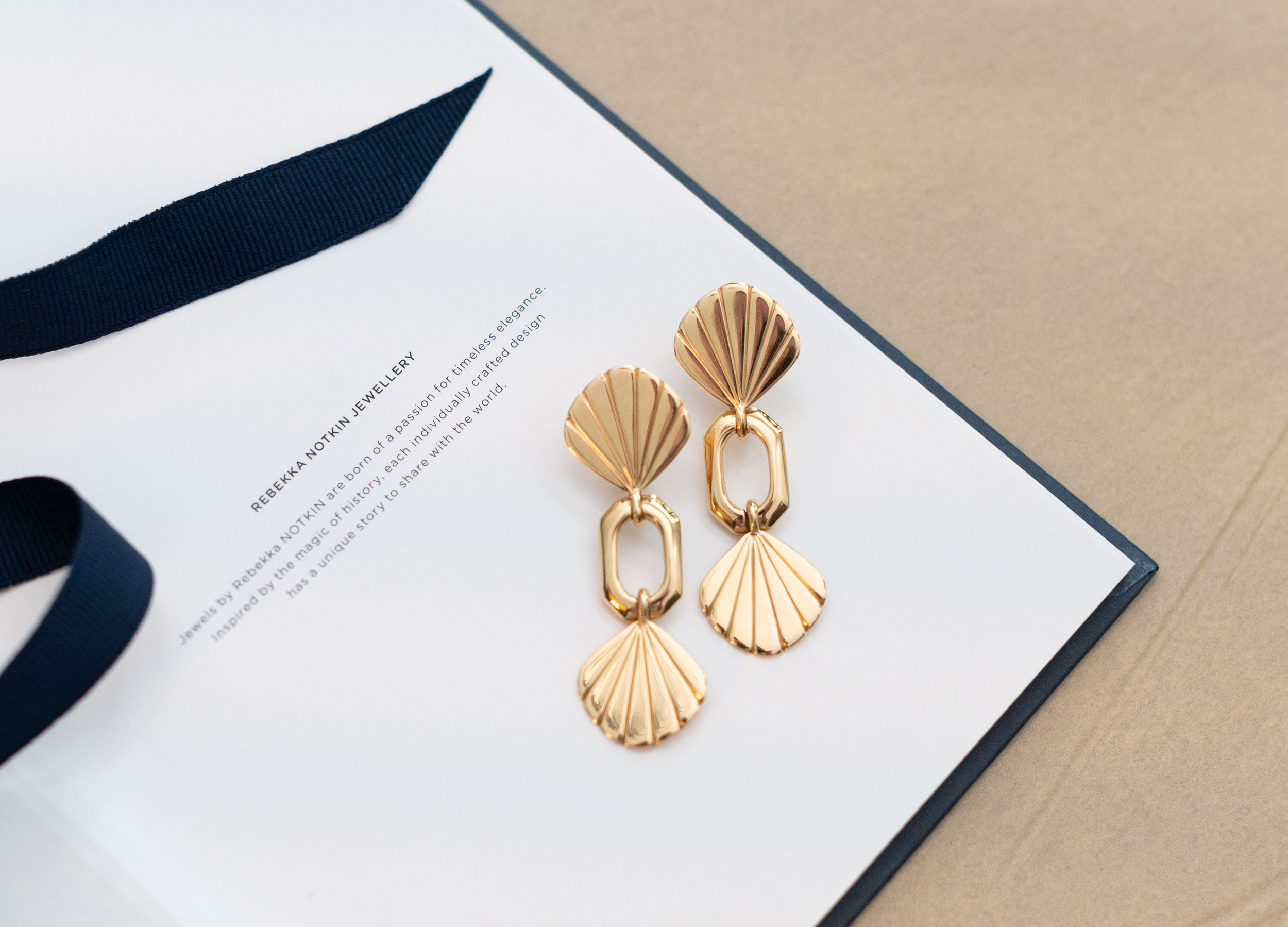 Philosophy
"My philosophy in life as well as in my craft"
Read more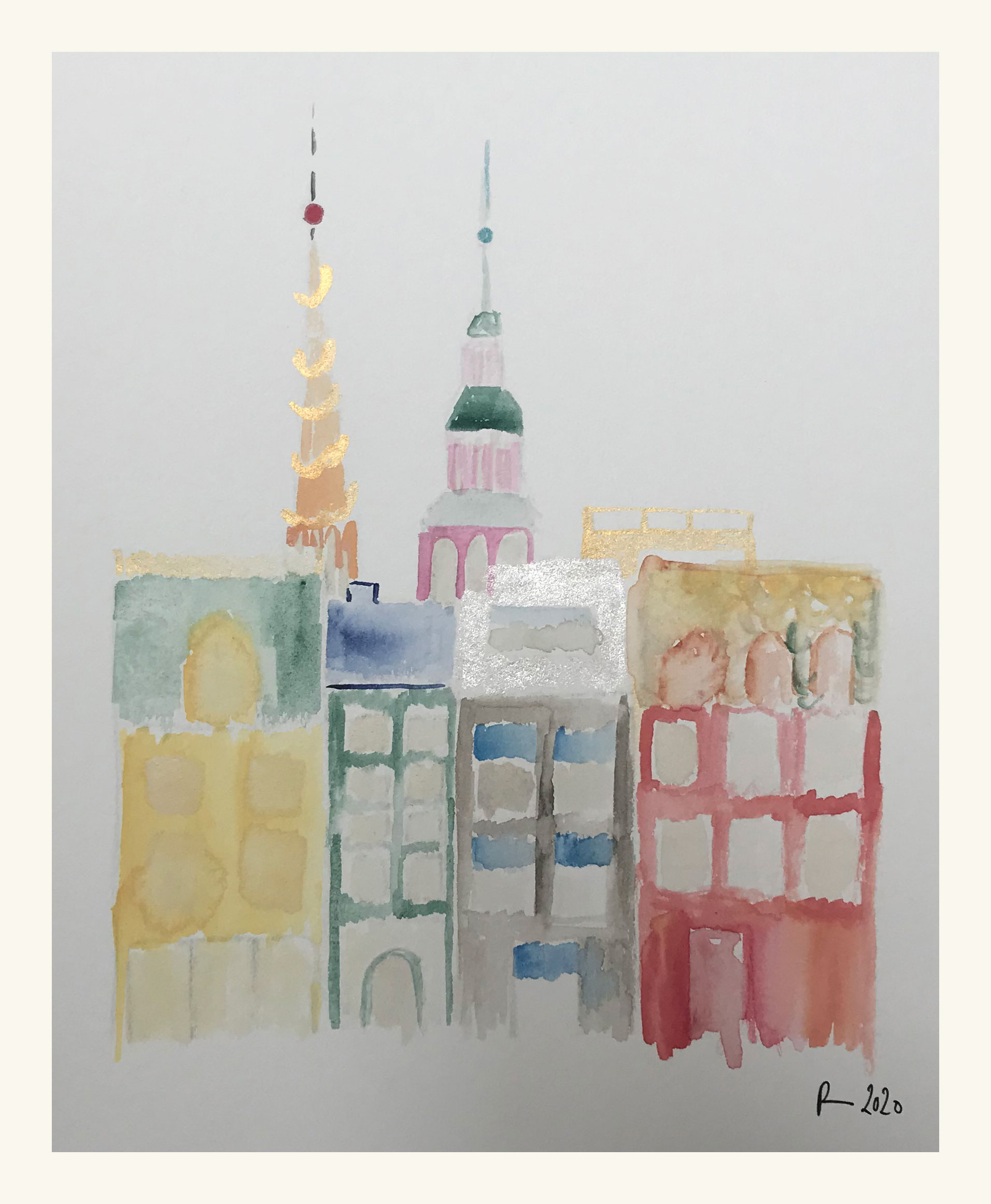 Copenhagen
Copenhagen is my city. This is where I live and work, this is where my son and daughter go to school, and this I where I meet with friends at restaurants, bars and cafes, and where I stroll through parks and along the harbour.
Read more